In-Lab Calibration | On-Site Calibration | Repair Services | Packages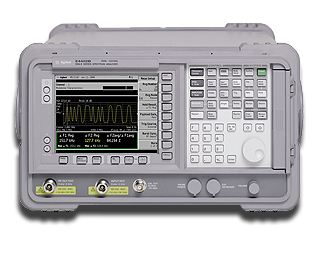 Anko Electronics provides an OEM level of service and repair at a competitive price. Not only will your instruments undergo the highest quality inspection and calibration, we will also carefully assess your equipment in need of repair. Avoid time delays and cost of sending repairs to the manufacturer. Extend the life of your equipment. When necessary to bring an instrument to operational or calibratable condition, repairs can be handled on an advise price, and accomplished after Customer approval. With Anko service warranty provided you can be confident that your equipment will be properly inspected, repaired and calibrated to meet the highest quality standards and returned promptly for your operations.

Maintenance repair programs are also available.